Regular price
Sale price
$32.00 USD
Unit price
per
Sale
Sold out
Laura will be available for readings (walk in and appointment) during the following dates/times
Sunday, 10/1 12-3pm
Thursday, 10/12 3-6pm  
Wednesday, 10/25 4-7pm
Tuesday, 10/31 12-3pm
Historically, Tarot was used as a form of divination to predict future events and outcomes. While some modern day readers still work in this way, Tarot is more commonly used now as a tool for self-reflection and awareness.
Come take a look at the potential challenges and opportunities that lie ahead. Explore personal habits and patterns that are influencing and shaping your future. Gain valuable insight about what may be going on below the surface, subconsciously.
These readings are suitable for anyone looking for guidance regarding a specific area in life such as career or relationships, or life in general! Come with an open mind and leave feeling empowered to make decisions that are more aligned with your higher self. 
Tarot readings are, by law, for entertainment purposes only. 
A tarot reading does not replace professional medical/legal/ business opinion and advice.
We hold no legal liability for any damages, losses, or other consequences of any client decisions, subsequent to, or based on, our tarot readings. Please use your own common sense and judgment at all times. It is only with the complete understanding and acceptance of the above that your reading will take place.
By purchasing this listing you release Witch's Way Craft from all liability and confirm you are at least 18 years of age. 
Share
View full details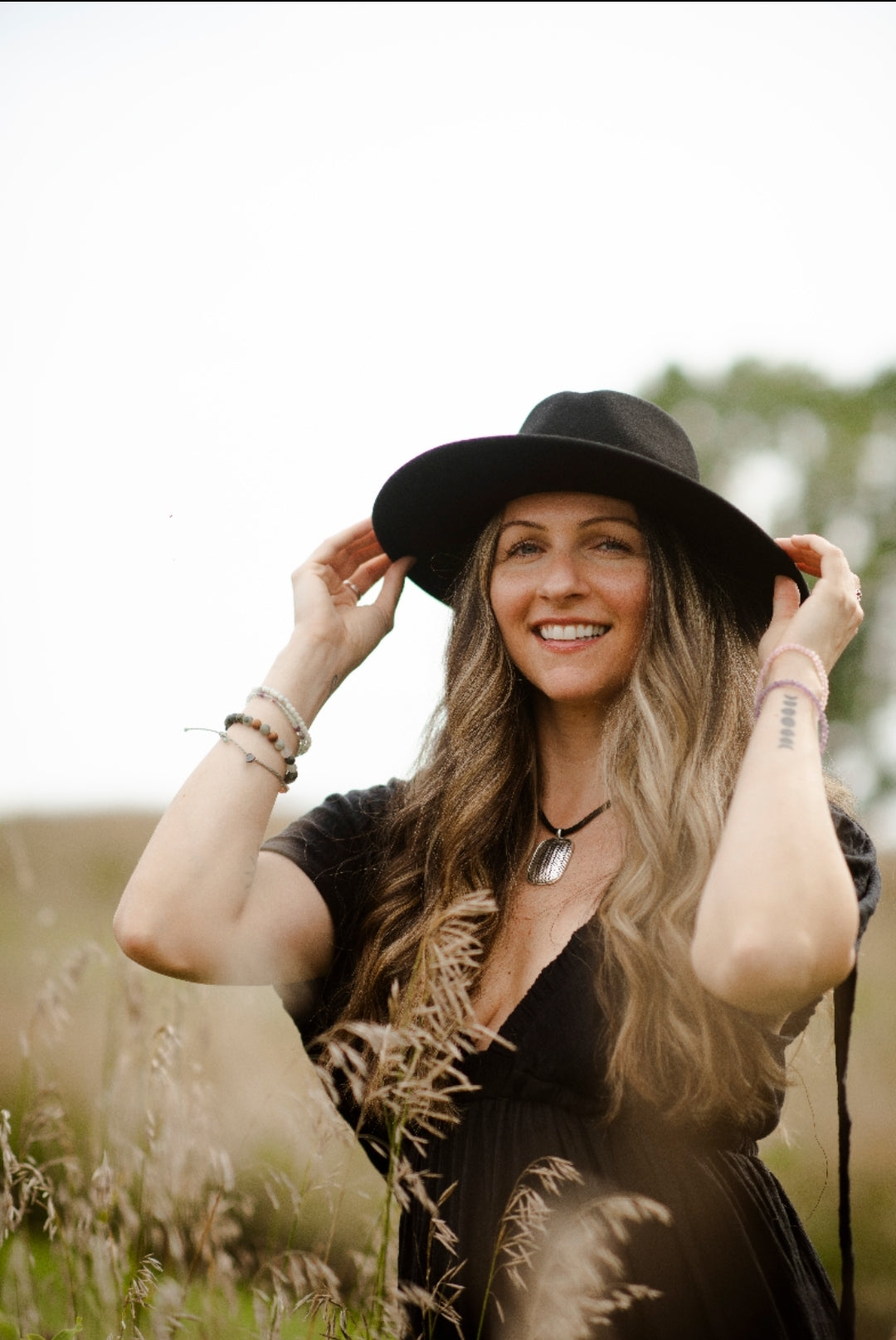 Magick from real Witches!
Here at Thirteen Circles we pride ourselves on authenticity and our unique yet powerful energy. Many of our products are handmade and curated by our founders and resident witch - Lily. Come in and ask any questions you have and let us guide you in your path - be it spiritual or simply just crystals. We are here to make your world more magickal!